WELCOME TO GO MAINE
GO MAINE is the statewide travel resource program. We match up carpoolers. We help form vanpools and we reward members for doing any sort of green commute, like carpooling, vanpooling, walking, biking, taking the bus, or teleworking. Our rewards are to local, online, and national retailers. And we offer the Emergency Ride Home benefit if you are a member. And did we mention all our services are free?
THERE'S A LOT FOR YOU!
Looking for a place to meet up with your carpool? Check out our list of Maine Park and Ride lots. There could be one near you…
read more
THERE'S A LOT FOR YOU!
MAKE A DIFFERENCE AT WORK
MEMIC in Portland helps to reduce congestion & help employees save money…
read more
MAKE A DIFFERENCE AT WORK
– MAINER MEMBER PROFILES –
Real Mainers match up, share the ride, and get rewarded with GO MAINE! Members save money, reduce their carbon footprint, and better their lives.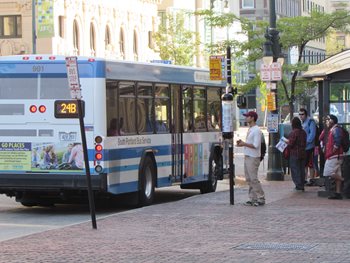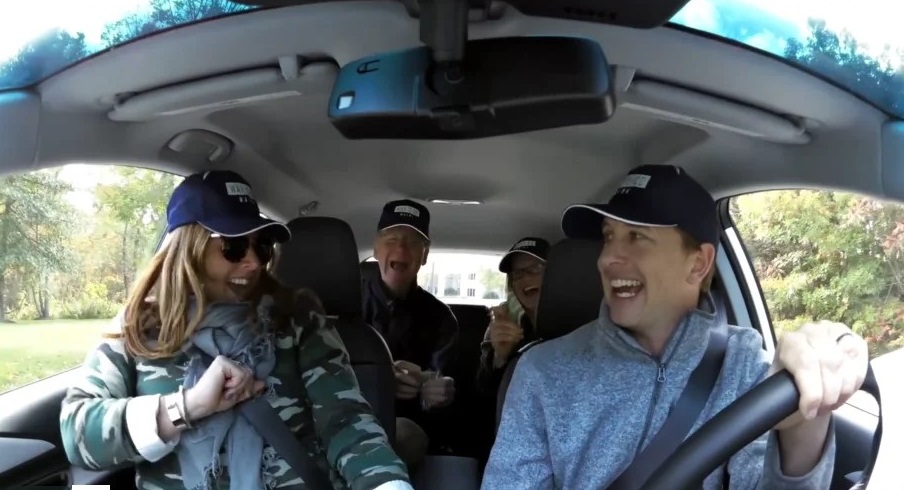 MISSION STATEMENT
GO MAINE is a collaboration of the MaineDOT and the Maine Turnpike Authority which promotes healthy, economical, and eco-friendly modes of travel by:
 Providing trip planning services for all travelers;
Assisting employers and employees with commute options;
 Working with planning agencies, businesses, advocacy groups, and other partners to reduce the number of single occupancy vehicles in Maine.